How I get through the day....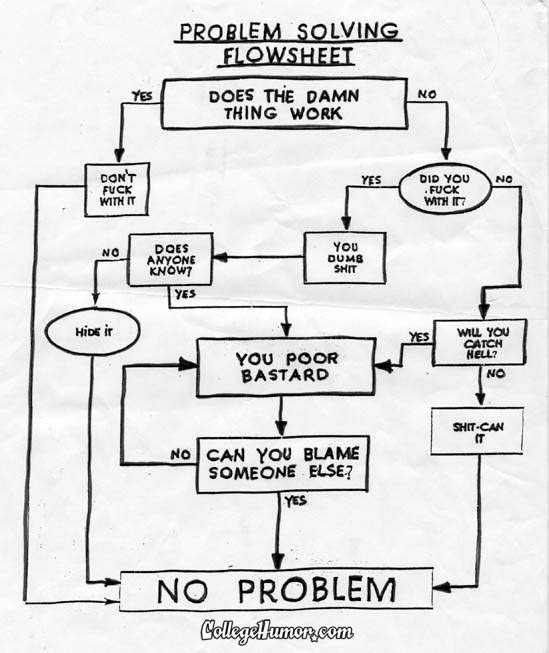 I found this one day on a great site and the more I think about it, the more I find that I actually use this flow sheet in every aspect of my life.. My life revolves around breaking shit and not getting in trouble for it... that happen to anyone else??
The Love of my life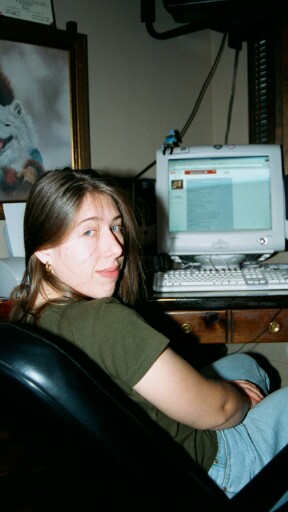 My Everything. My Air. My Sun. If it wasn't for Sherri, I don't know where I would be in life right now.. I'm still not sure I would have made it through college (those of you that remember me pre-Sherri know all the nevous breakdowns I was having). She brought stability, laughter, love, and life back into my heart, and I can never thank her enough for that. I love you Always and Forever. (Okay guys, mushy part over - you can start reading again)
New Years Day.. What a Hangover!!!!!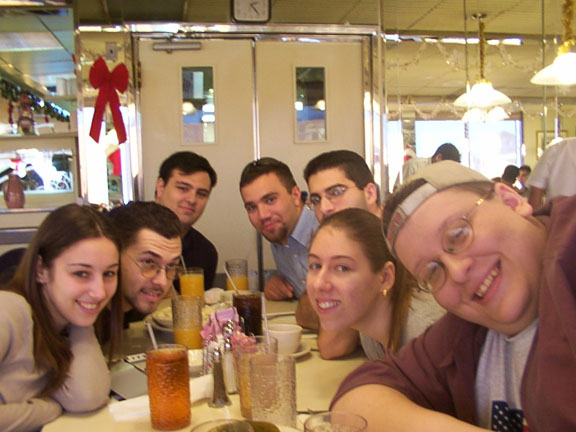 My Best friends all rolled up into one blurry, drunken haze of an evening (Thanks to Pappy for taking the pic... Can't forget he was there too!!). All of us Drank alot, and a few of us drank too much (we know who we are). Between the suprise visit by Brett and Stephanie, Brett drinking his ass off, me drinking my ass off, and everybody else drinking their respective asses off as well, it made for one of the most memorable nights I can remember!!! Can't wait to do it again!!!!!!! Alright, Who's in this year????
E-Mail me
My Bro and my Nephews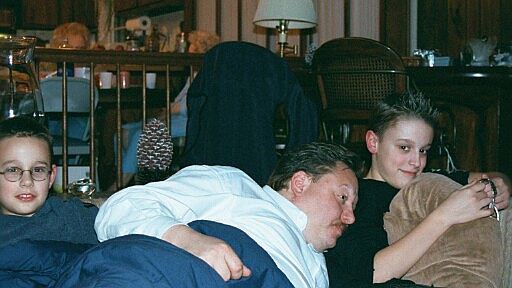 Two of the best kids in the world, and I am lucky enough to be their Uncle. Drew on the left and Michael on the right, with my brother, their Dad, in the middle. The love skateboarding, (I secretly wish I could do it, but I am too afraid to), motocross (now that I love doing), and video games (is there anything better in the world?... I think NOT!) Here's hoping I'm still cool enough to hang out with in the coming years...